Physical Events
In the Company, in the City or at the Winery…
We can make your events unique with the best turnkey solutions, from the menu to the choice of location (in the City or in the Winery), set-up, delivery and recruitment of the staff. We can organize tastings and games to make every corporate moment special.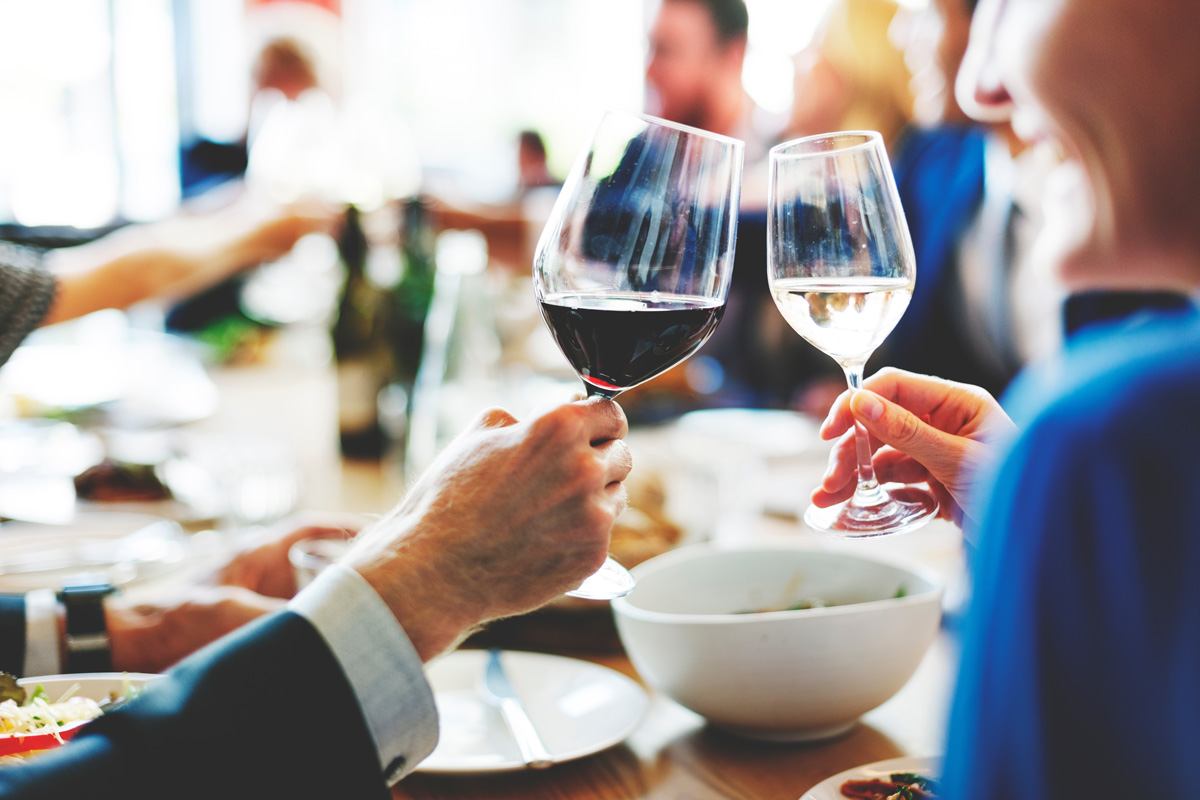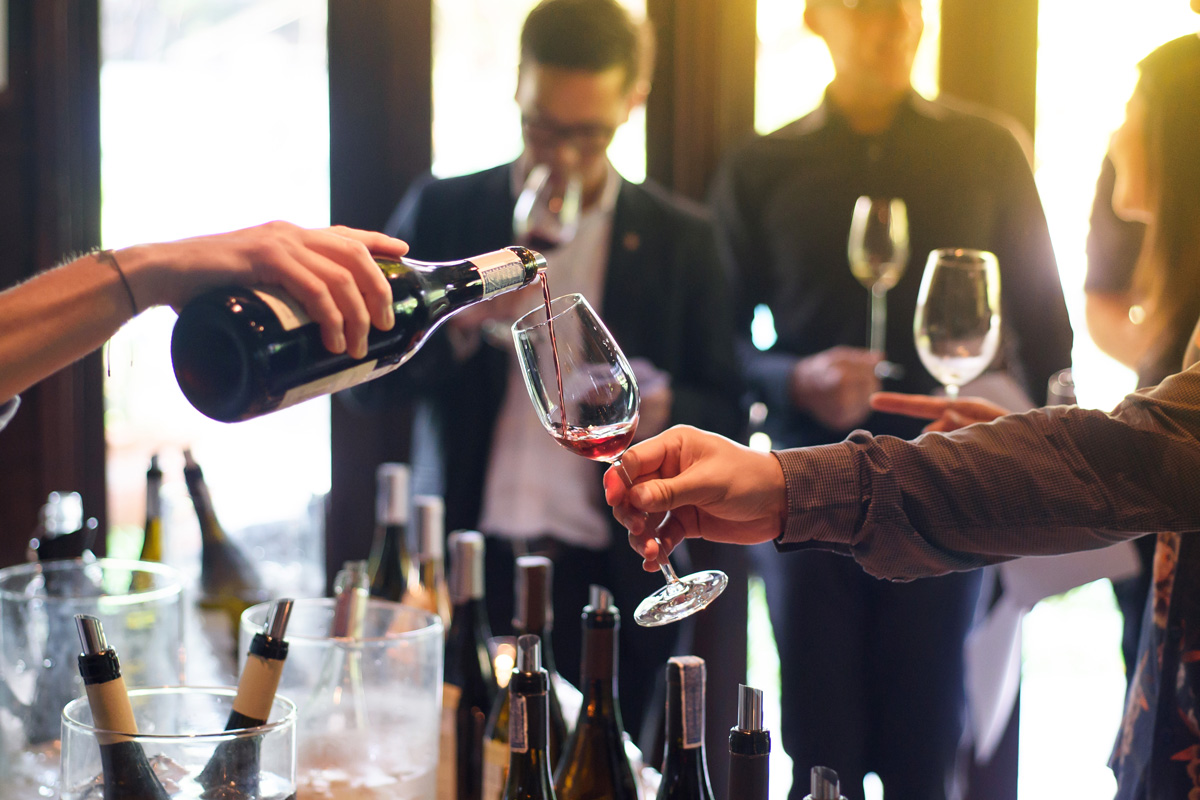 Corporate Event
You need to organize an event and you don't know where to start?! We can support you in all stages of planning and executing corporate events, offering you a turnkey package.
Team Building
What could be better than uniting around a story with a glass of wine?! Winelivery has developed a series of experiential formats suitable for entertaining and creating relationships between participants through the magic of Wine and Mixology.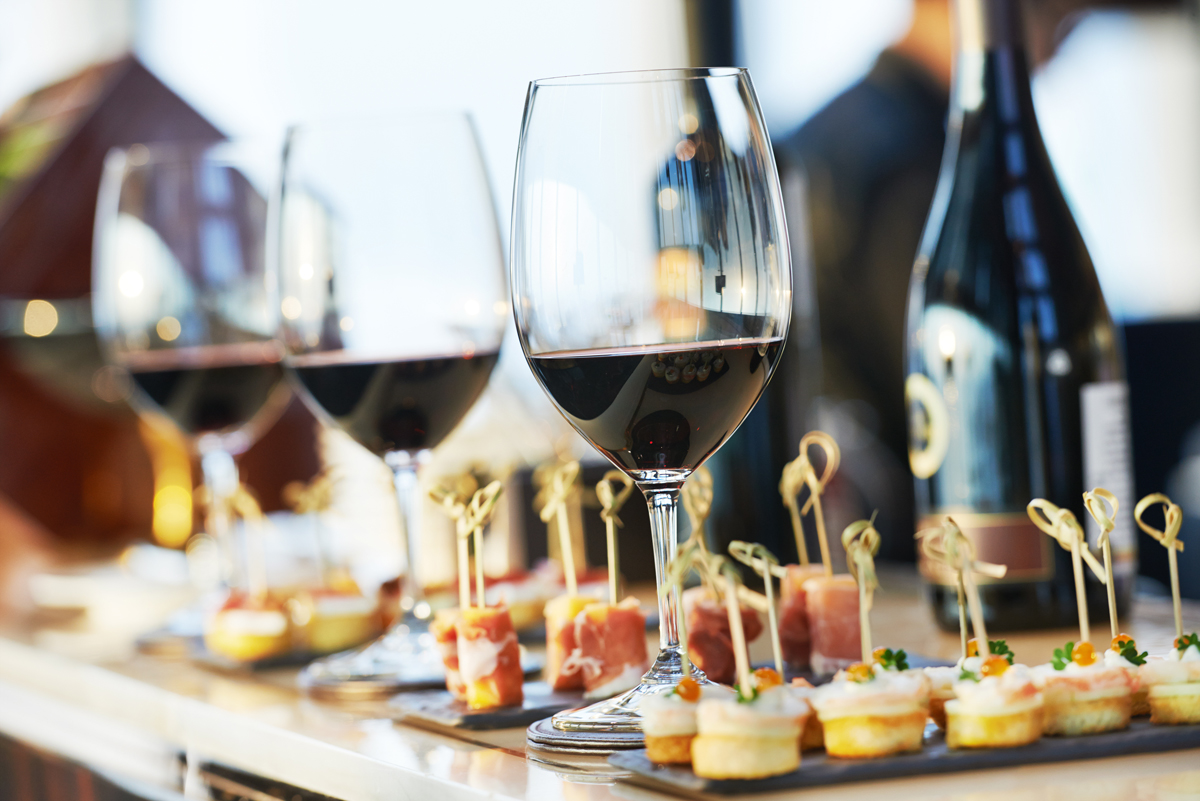 Corporate Catering
We make your events unique with the best Catering solutions, guaranteeing a service with a high quality standard. We take care of the menu, location, set-up/disassembly, recruitment of the staff (bartenders, hostesses, etc…).