Join us: Already over 60 affiliates throughout Italy and over 1 million App downloads!
Winelivery is Italy's leading home delivery company for wines, beers and drinks, with over 1 million app downloads and already 65 affiliates throughout Italy. Today it is ready to trasnform the world of drink supply and retail as well.
"We will open more than 80 Bars and Wine Shops in the next 3 years and already more than 1 million users with the App throughout Italy can become their customers by taking advantage of the benefits obtained through our loyalty program. To undertake this new challenge we are looking for dynamic people with a strong entrepreneurial spirit who want to take on a challenge. It is not necessary to have previous experience in the field, but courage and talent, and the desire to join a successful corporate group."
Francesco Magro, Winelivery Co-Founder & CEO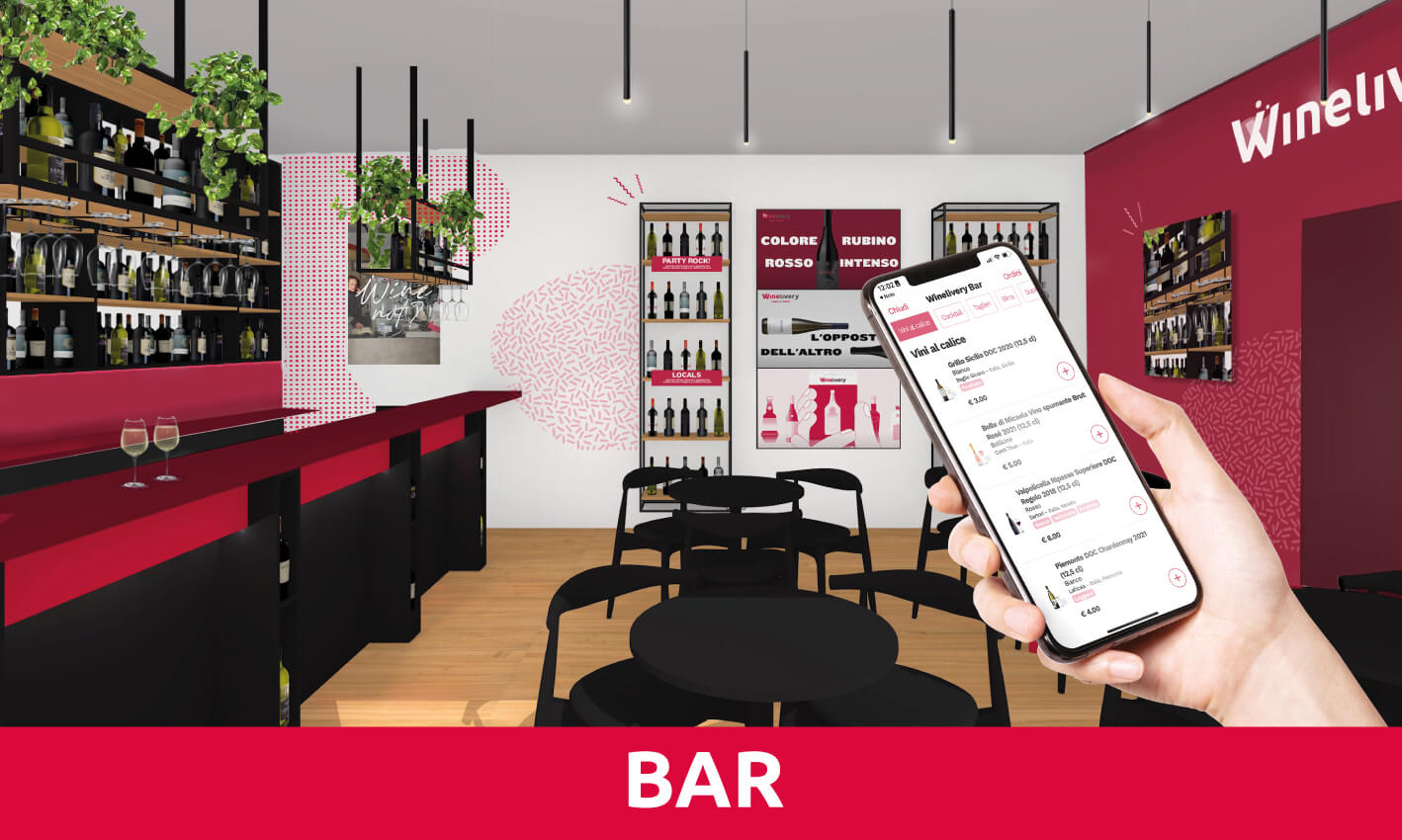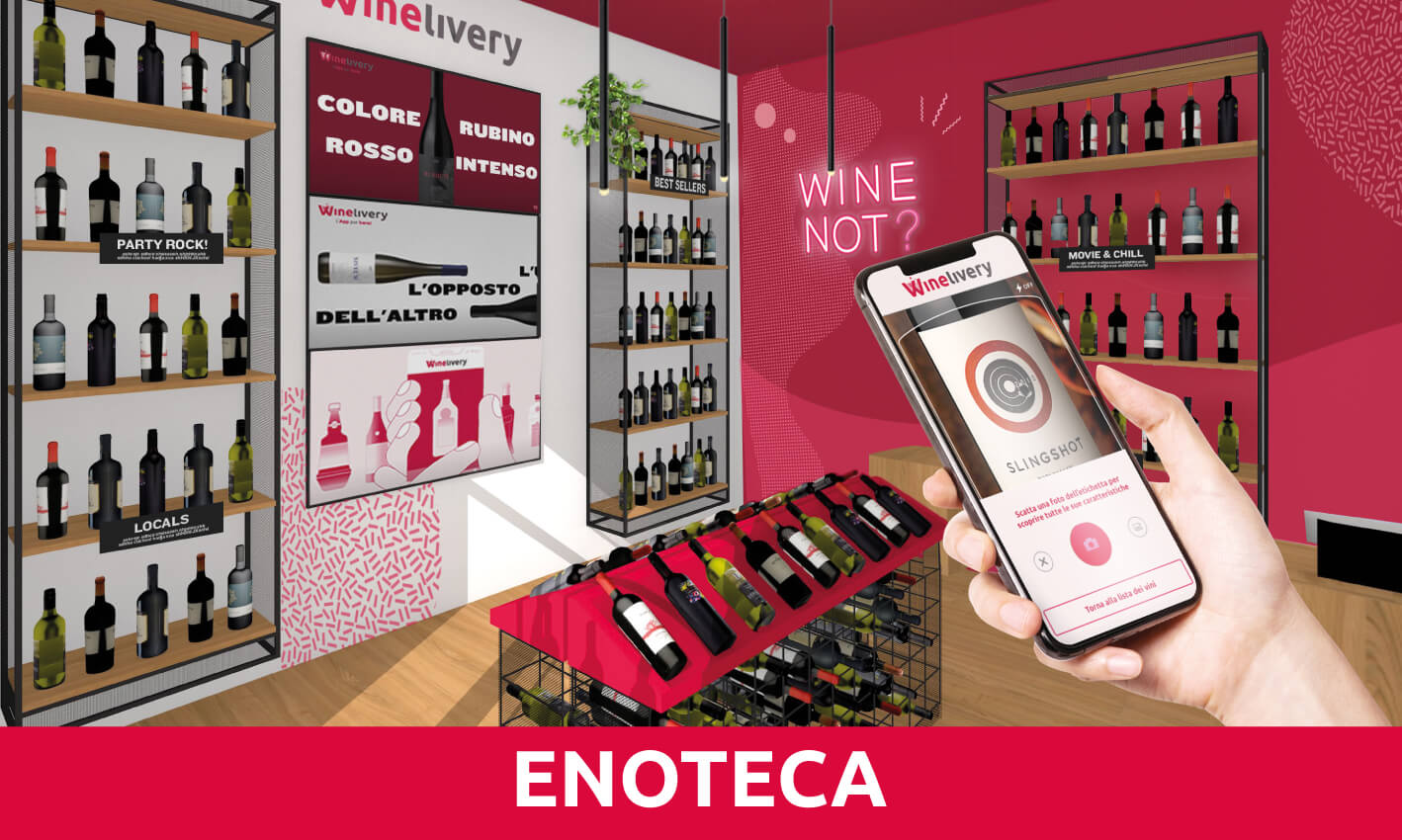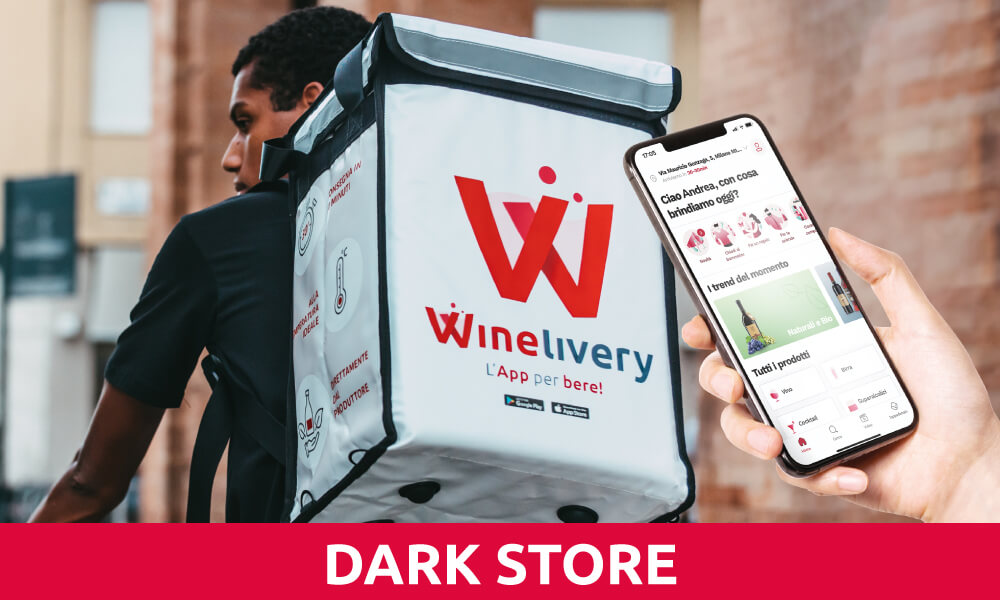 To apply to open a Winelivery bar or wine shop exclusively in your area, simply fill out the following form