Corporate Gifting
On time, always!
Since 2016, we have been helping hundreds of companies to surprise their customers, employees and suppliers with corporate gifting campaigns created with the utmost attention to details and guaranteeing punctuality even at times of logistics peaks, such as the Christmas period.
Download the catalogue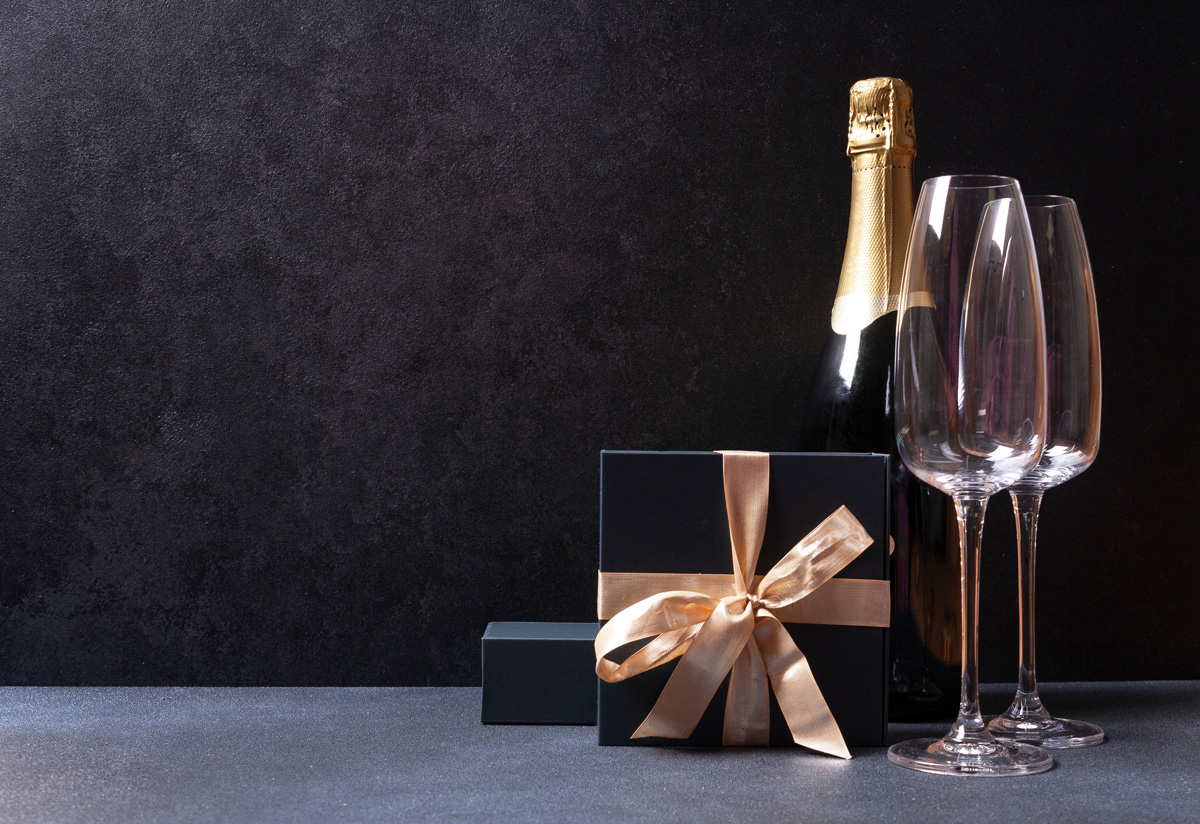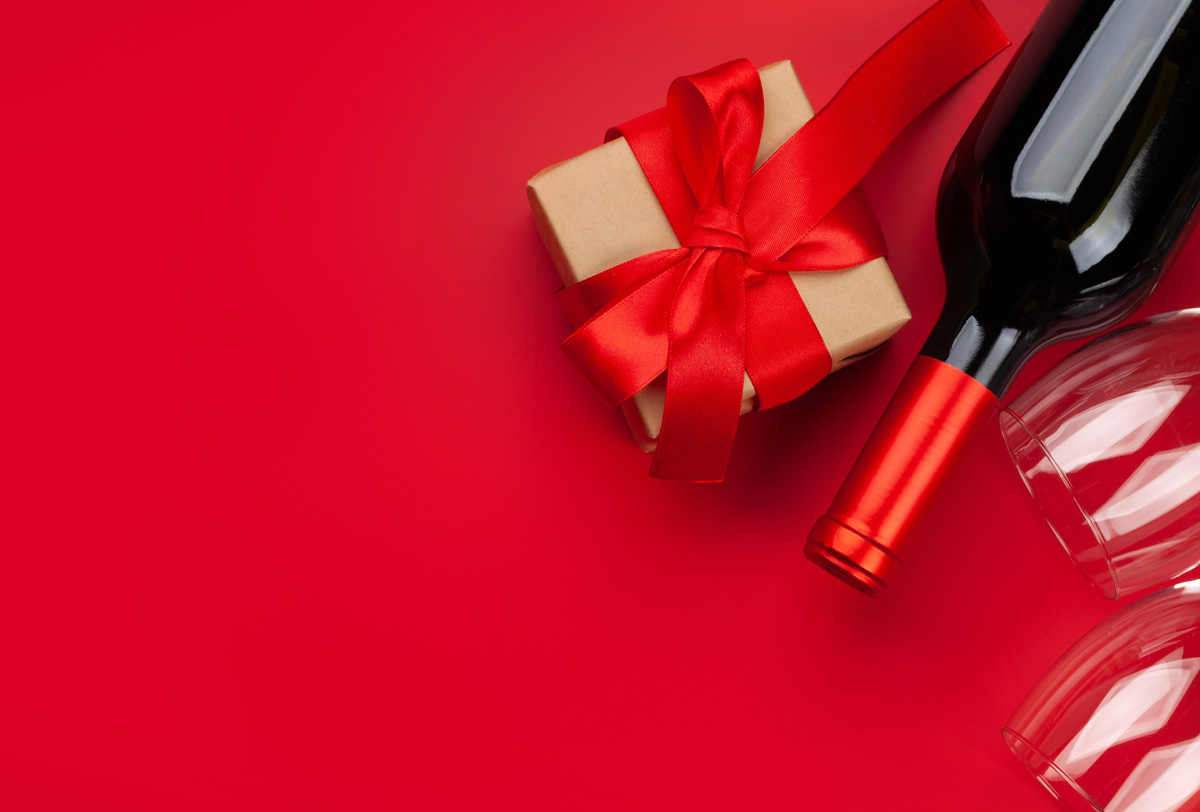 Christmas corporate gifting
We carry out massive giftgiving campaigns for special occasions such as holidays, but also birthdays and anniversaries. You can choose from a large catalogue of products and customize the packaging and messages. All of this by ensuring punctuality down to the minute!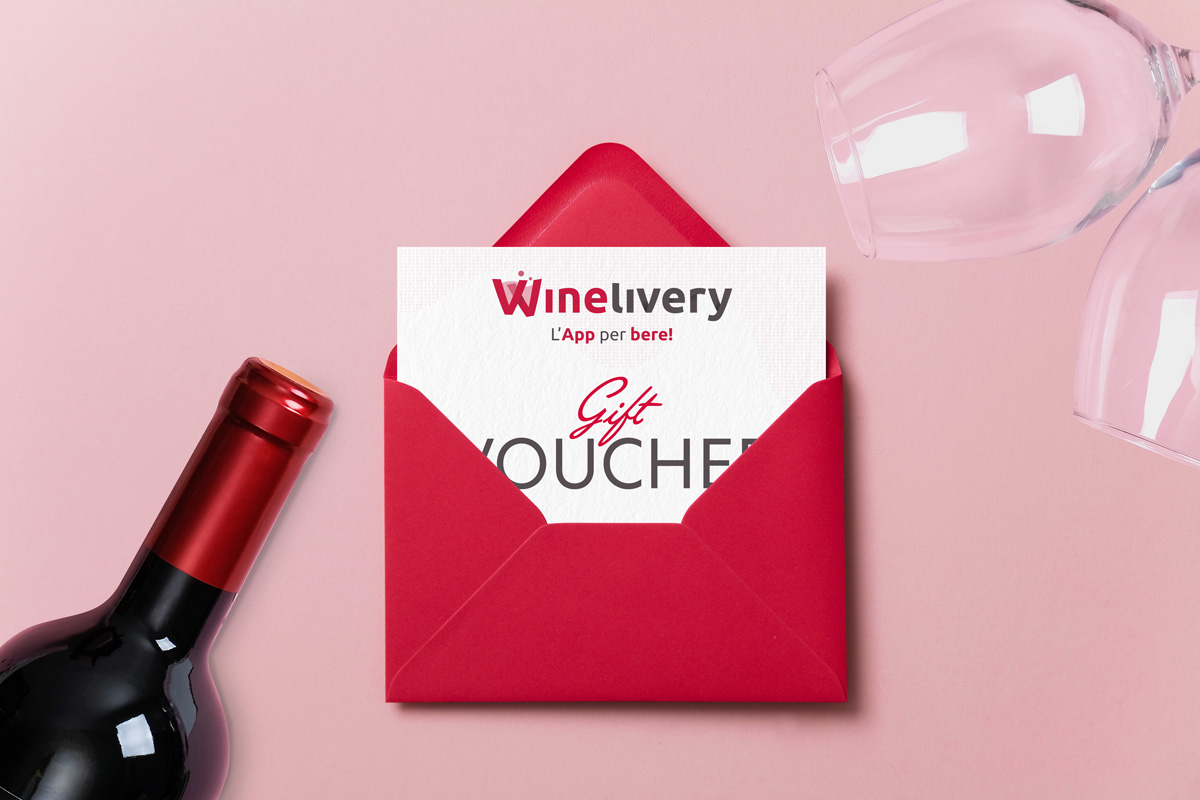 Gift Voucher
You want to make a gift, but you want to leave the choice to the recipient? With Winelivery we can provide you with gift cards (Virtual or Physical) to give to colleagues, employees or suppliers of the value you prefer.
They have already chosen us